Security Window Film Installation Ottawa
Do you want quality security films for your home, office or vehicle? Contact us at Vision Window Tint Etc.
Window Films for Style and Elegance
Security film is made with polyester substrate, and it is applied to window panes in homes, shops, office buildings and vehicles. It serves many purposes, such as protecting spaces from heat, UV radiation and glare.
Security films also help to hold shattered glass in place in case of accidents. Window film is also used for aesthetic effects; it can accentuate the overall look of a building or vehicle.
By choosing Vision Window Tint Etc., you'll get top-quality window tinting materials and expert film installers ensuring your windows are perfectly tinted. Call us today for details.
High-quality window films that provide both security and style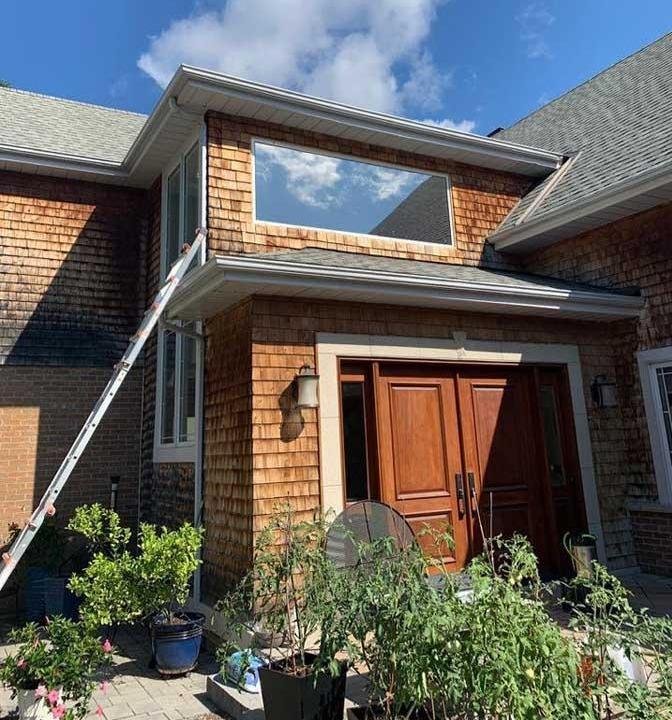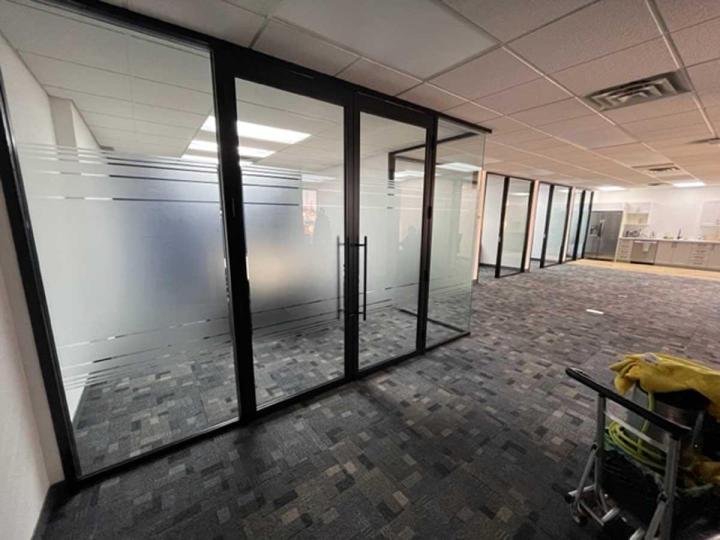 Our Services
Residential Window Tinting
Commercial Window Tinting
Security Window Film Installation
Decorative Window Tinting
Car Window Tinting
Our Guarantees
Affordable Prices
High-Quality Products
High-End Equipment
Qualified Team
Pro Installers at Your Service
At Vision Window Tint Etc., we have been in the business for more than 20 years, and we are reputed for doing quality jobs.
Today, tint films are available in various shades and colours, the most common being gold, bronze, amber and gray. You can choose the one that matches the architecture of your set-up or the colour and style of your vehicle.
If you need window tinting services for your residence, commercial set-up or vehicle, you can trust us to handle the task efficiently and expertly.
We do not cut corners, and we leave no stone unturned to please our customers.
Security film: keep safe from heat, UV rays, glare & shards of glass.