Car Window Tinting Ottawa
Vision Window Tint Etc. specializes in car window tinting in Ottawa. Call today!
Professional Car Window Tinting
An auto window tinting company will be able to place a specially treated film over the windows of your car. There are several reasons to do this, the simplest being that auto tint makes your car look cooler. The dark windows can accentuate the paint scheme.
However, there's also a practical reason to hire a vehicle window tinting service. The film helps protect you from harmful UV rays. Tinting also reduces glare, making it easier to drive even if the sun is in your eyes. Window tinting can be of great benefit if you do a lot of driving.
Those in need of an auto window tinting company can find one by contacting Vision Window Tint Etc. today. We also provide security film services.
It's time to style your car with tinted windows!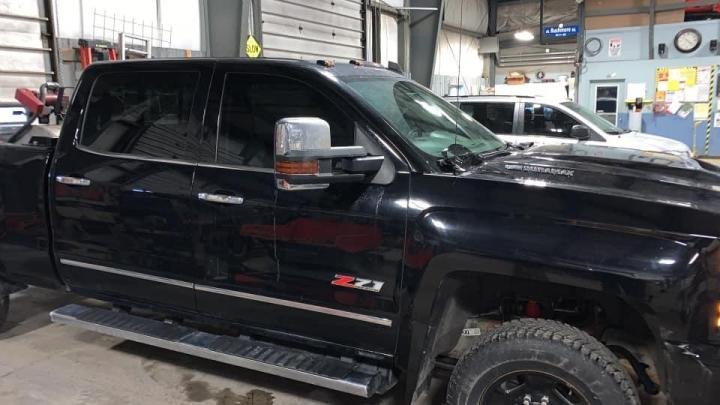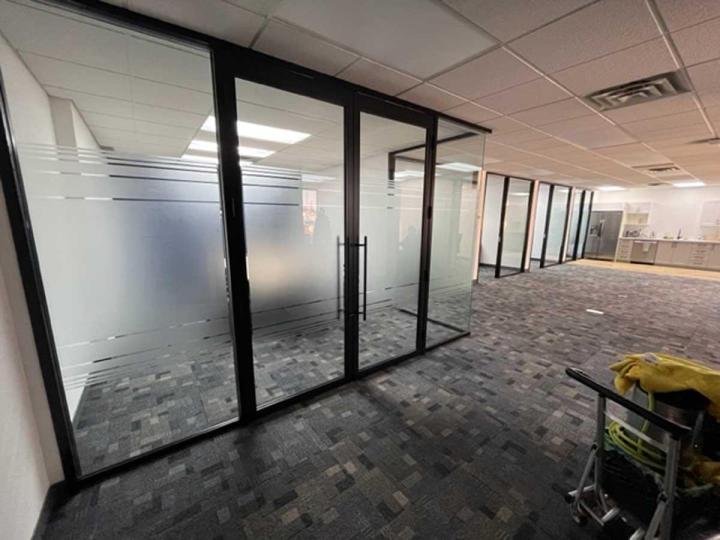 Our Services
Residential Window Tinting
Commercial Window Tinting
Security Window Film Installation
Decorative Window Tinting
Car Window Tinting
Our Guarantees
Affordable Prices
High-Quality Products
High-End Equipment
Qualified Team
Experience and Expertise You Can Trust
The film that is used to tint windows is a polyester substrate with the coating on one side being scratch resistant and on the other, it is a clear mounting adhesive.
Today, window tinting has become a common practice and the material is available in different colours and shades.
If you have decided to get your car windows tinted, make sure you hire experts to do the job. The latter will ensure the quality, precision and perfection of the work done.
At Vision Window Tint Etc., we have been operating for more than 20 years and extend our services to residents of Ottawa, Gatineau and all the nearby regions.
Our team ensures all your needs are handled