Commercial Window Tinting Ottawa
Located in Ottawa, Vision Window Tint Etc. offers quality commercial tinting services. Call today!
Why You Need Commercial Window Tinting?
Getting commercial window tinting can be great for your office. Untinted windows let in a lot of heat and UV radiation, which can make for a decidedly unpleasant working environment.
Vision Window Tint Etc.'s affordable commercial window tinting service involves applying a protective film over the glass, which help keep your office cool and reduce air conditioning costs. It will also protect your furniture from fading, and reduce glare on computer screens that are close to windows.
You can get more information on all our window tinting services by contacting us at the number below.
Our team completes every job with professionalism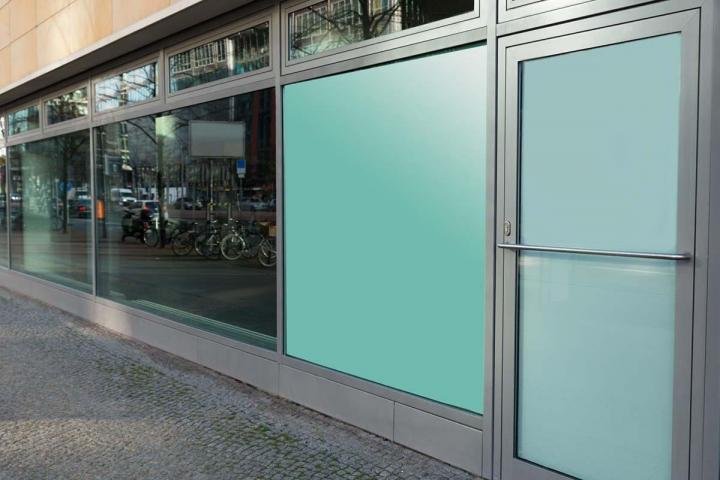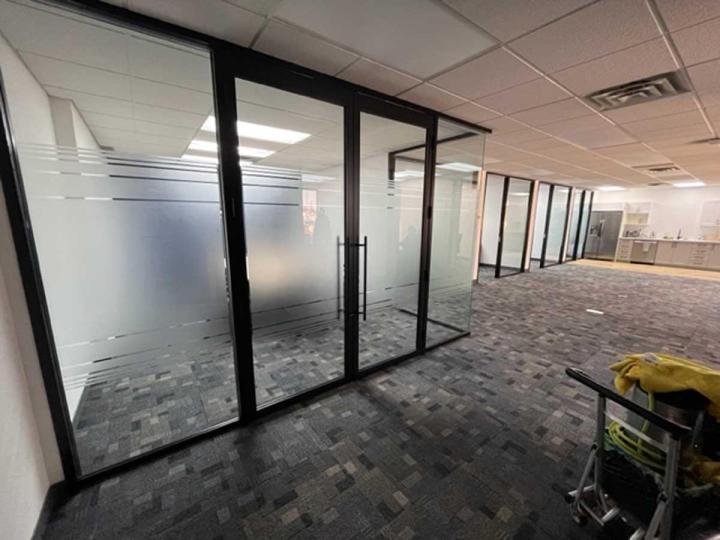 Our Services
Residential Window Tinting
Commercial Window Tinting
Security Window Film Installation
Decorative Window Tinting
Car Window Tinting
Our Guarantees
Affordable Prices
High-Quality Products
High-End Equipment
Qualified Team
An Experienced Team You Can Count On
At Vision Window Tint Etc., we boast over 20 years of experience in the window tinting field. Our team is trained and qualified to handle all types of glass tinting projects; no matter how big or small the job.
Our team specializes in residential and automotive tinting as well. If you want to add privacy, security and style to your space, we are your go-to guys.
We ensure that you will be amazed by our skills and professionalism. You won't be disappointed for choosing Vision Window Tint Etc. We offer quick and efficient services at very affordable prices for your convenience.
When you pick us, you're choosing the best!