Residential Window Tinting Ottawa
For all your residential window tinting requirements in Ottawa and the surrounding areas, call the Vision Window Tint Etc. team today!
High-End Residential Tinting
Your house's windows don't just let in light; they also let in UV radiation, heat, and other things you probably don't want. Fortunately, you can solve this problem with residential window tinting. This method will keep your house cool without racking up the air conditioning bill.
One of the downsides to residential window tinting used to be the fact that it can alter the appearance of the window. However, you can now find high-quality window tint that will preserve the look of your windows while still providing all the benefits that you expect.
Get in touch with Vision Window Tint Etc., if you want the best residential or commercial window tinting in Ottawa and beyond.
Our tinting services ensure your home is protected and still looks great.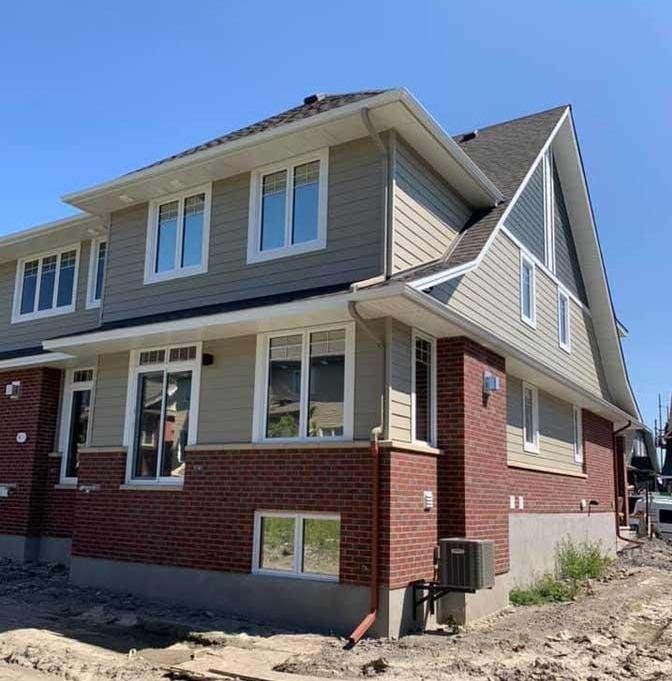 Our Services
Residential Window Tinting
Commercial Window Tinting
Security Window Film Installation
Decorative Window Tinting
Car Window Tinting
Our Guarantees
Affordable Prices
High-Quality Products
High-End Equipment
Qualified Team
Why Opt for Window Tinting?
Vision Window Tint Etc. was established in 2000 and over the years, we have acquired valuable experience and expertise in the field, so that today, we are able to offer services of unmatched standards. We promise that you won't be disappointed when choosing our company.
The benefits of choosing our residential window tinting services include:
Improved temperature control, meaning you will save on your energy bills
Less UV radiation inside your home, meaning your furniture is less likely to be damaged by UV light
Improved window aesthetics
and more!
Feel free to browse through our pages for more details on our other services including car window tinting and security film.
We offer a wide range of services to help keep your home cool