Decorative Window Tinting Ottawa
Are you looking for quality decorative tinting services in or around Ottawa? Look no further, at Vision Window Tint Etc., Ottawa's experts in the field.
Choose the Perfect Film For Your Windows
Window films are mostly used to protect interiors from heat, UV rays and glare. However, today people are applying them for aesthetic effects as well.
Tint films are no longer just plain sheets; they are being made in decorative designs and textures as well. You can therefore choose the ones that complement your decor and serve their functional purposes at the same time.
At Vision Window Tint Etc., we have a myriad of decorative window films. Whether you need window tinting for your residential or commercial set-up, you can trust us to do a precise, perfect and professional job for you.
We provide services you can rely on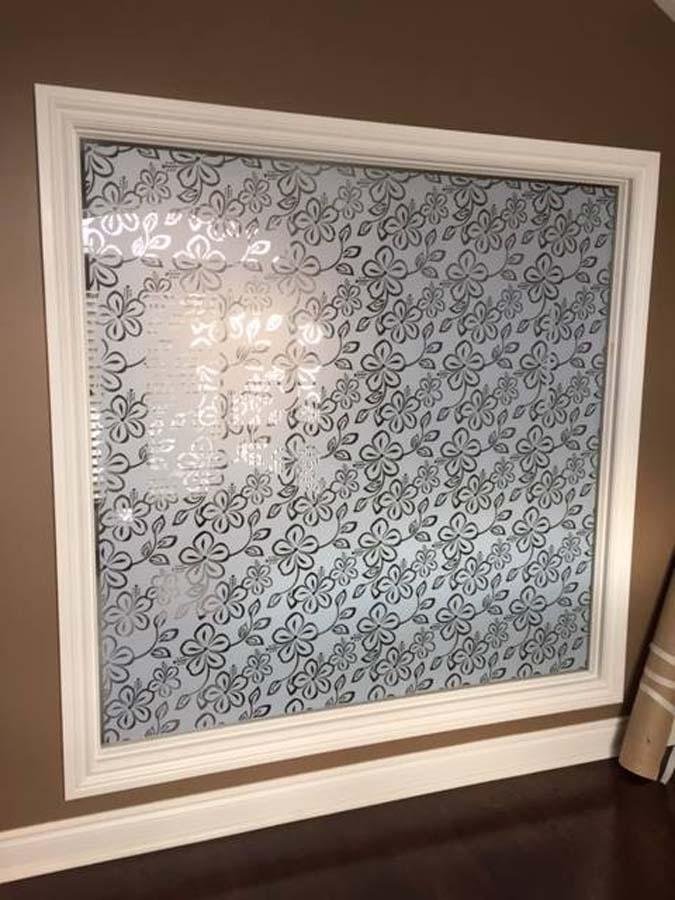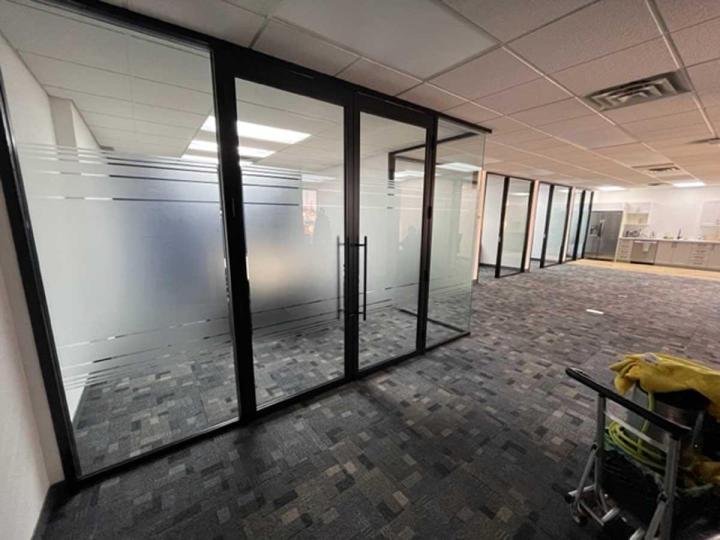 Our Services
Residential Window Tinting
Commercial Window Tinting
Security Window Film Installation
Decorative Window Tinting
Car Window Tinting
Our Guarantees
Affordable Prices
High-Quality Products
High-End Equipment
Qualified Team
Call on Expert Installers
Vision Window Tint Etc. was founded in 2000 and today, we have become the number one choice of many when it comes to window tinting services.
We remain at your disposal for all your decorative window film application requirements in Ottawa, Gatineau, Orleans, and the surrounding areas. All our materials are of the finest quality and our team is highly skilled at applying these films on any type of surface.
Our team leaves no room for complaints, we guarantee that you will be totally pleased with our work.
Add life and beauty to your space with exceptional decorative films!